Get in touch
We hope you have found this website helpful, but if you need further information of any kind, a quotation or just some friendly advice, please contact us using the details below.
We'd love to hear from you.
sales@aztecheng.co.uk
Tel: 012 8244 9099
Relations Contact
Kevin Makin, General Manager: kevin@aztecheng.co.uk
Chris Campbell, Project Manager: chris@aztecheng.co.uk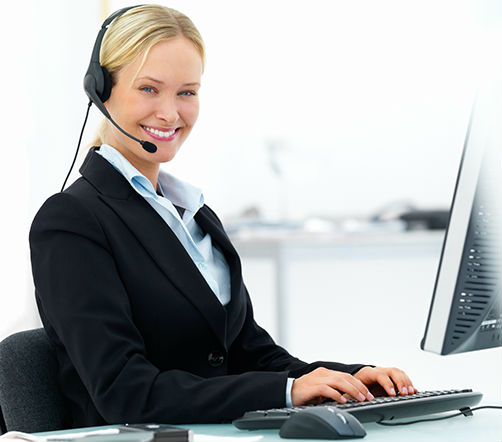 Copyright © 2014 Aztech Engineering (UK) Ltd.